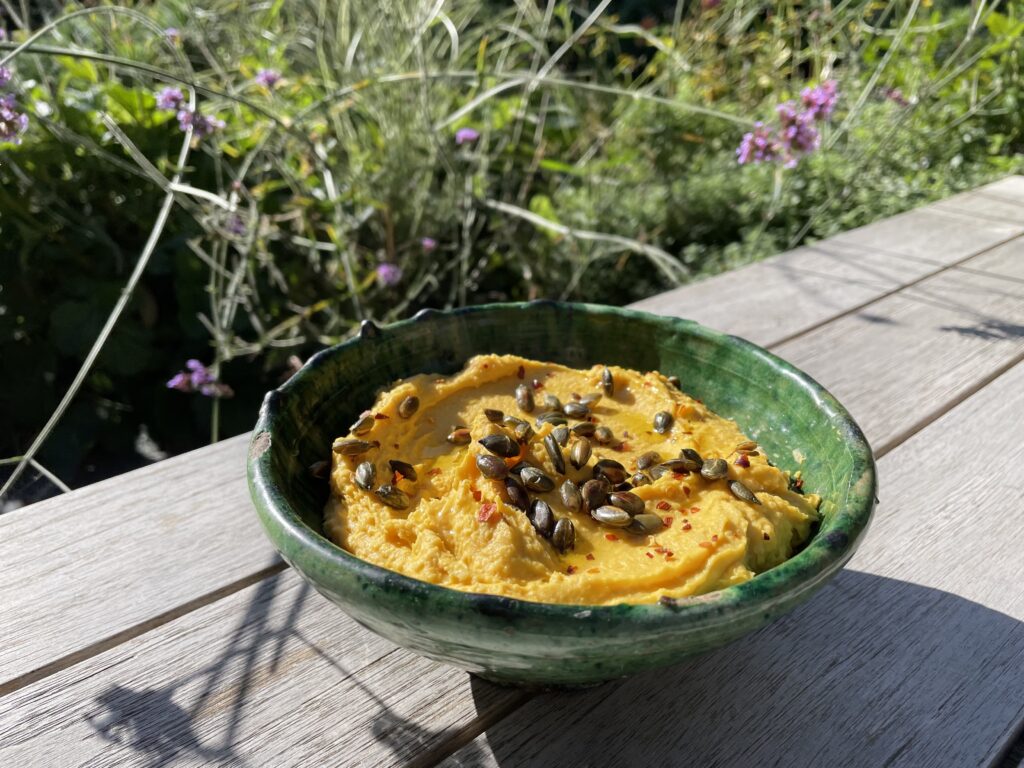 If you've read this blog for a while, you'll know that Annabel and I spend a lot of time fretting about the fact that we both live close to a main road. We've reported on links between pollution and increased dementia risk, and the best air purifiers to try to mitigate the problem. And then we worry that worrying increases our risk of Alzheimer's too…. But don't worry – there's lots of good news in this blog post!
ALZHEIMER'S AND TRAFFIC NOISE
However, in recent weeks there's been another downside to urban living to worry about, a link between Alzheimer's and traffic noise, published in the British Medical Journal. We've written about the need for silence in our lives as we age, so it makes sense that too much noise can impact brain health. Researchers in Denmark tracked over 100,000 people for over a decade and correlated Alzheimer's diagnosis with levels of noise from road and rail traffic at their home address. You can read the report in detail here, but the bottom line is that dementia diagnosis rates rose by 27% among those subjected to traffic noise levels over 55 decibels for more than 10 years.
I immediately googled what 55 decibels sounds like – it's equivalent to the noise of an electric toothbrush. Not that loud. In a highly unscientific study to try to evaluate noise levels as I work, I placed my electric toothbrush on my desk to see if it drowned out the noise of the traffic outside. I can report that it did mask the sound of cars, but not heavy lorries and motorbikes. I can also report that having a buzzing electric toothbrush on your desk is extremely distracting! So instead, I nagged my husband into buying me noise-cancelling headphones for my birthday. I now wear them to write, connected to either a 'music for concentration' or 'pink noise' track on Spotify, playing very quietly. I'm certainly less aware of the traffic outside. (If you're wondering, pink noise is white noise's lower frequency cousin: a subtle hum which has been linked to stress reduction and better sleep – there are sections in both The Age-Well Project and The Age-Well Plan about it).
HOW TO KEEP EXERCISING TO REDUCE DEMENTIA RISK
I promised you good news too…. It's no secret that exercise is linked to reduced risk of cognitive decline. We've written about that many times, including here and here. Now scientists are delving deep into why that might occur, uncovering the mechanisms linking exercise and reduced risk of Alzheimer's in the hope that new medications and other interventions could follow. Using mice, researchers have identified that a hormone, irisin, which is secreted while we work out, is linked to improved cognitive function and reduced neuroinflammation. Irisin was shown to work directly on the glia cells in the brain – the built in 'housekeeping team' which sweeps out accumulated toxins and oxidation.
Another recent research paper, again using mice, has found that exercise helps regulate the metabolism of iron in the brain. When we keep moving, we are able to reduce circulating levels of an inflammatory protein called interleukin-6. This protein seems to impact the way the brain stores iron. The accumulation of iron in the brain and changes in iron metabolism have been linked to the build-up of amyloid plaque in the brain, a key element of Alzheimer's. I know all this is very 'science-y' but I find understanding the 'why' we should undertake something we need to do to age well, like regular exercise, extremely motivating!
If you're wondering how much exercise counts as enough for these purposes, then two new research papers have delved into this on your behalf. One found that taking 7000 steps a day was more likely to result in a longer life, and another found that between 2.6 hours and 4.5 hours of exercise (swimming, running, cycling etc) a week also conferred longevity benefits. There's a really good analysis of the two reports in this New York Times article.
REASSURING NEWS ON RESEARCH INTO ALZHEIMER'S RISK AND HRT
More good news linked to Alzheimer's risk – if you're on HRT. Until now, research on HRT and dementia risk has been unclear.  But a paper published a couple of weeks ago – again in the British Medical Journal – found that there's no overall link between dementia diagnosis and HRT usage. The study tracked over 600,000 women across three decades,  'This large observational study found no overall association between use of menopausal hormone therapy and risk of developing dementia,' the authors said. 'This finding was consistent across different types of hormones, doses, applications, and time of hormone therapy initiation.'
In an opinion piece linked to the research, Prof JoAnn Manson, from Harvard Medical School, said the results should provide "reassurance" for women. I interviewed Professor Manson for The Age-Well Project three years ago, and we discussed the inconsistencies around research into HRT and dementia risk. She told me that research was underway then which would hopefully give clarity on the subject. So it's great to see that research has now arrived with reassuring news for the millions of women taking HRT.
RECIPE: SPICED BUTTERNUT HUMMUS
I know there's no shortage of veg-based hummus recipes on our site (including two for beetroot hummus – doh! – find one with yogurt here and one with cashews here if you're interested). But a very kind friend gave me a beautiful butternut squash from her allotment this week, so I wanted to make the most of it.
I cut it in half top to bottom, scooped out the seeds, put the two halves cut side down on a roasting tray and baked them in an 180C oven for just under an hour, until the skin was bronzed and the flesh was completely soft. Life's too short to peel a butternut squash so I always cook them this way. One half found its way into a soup with red lentils, onions, carrots and rosemary. The other half went into this hummus.
Half a medium-sized butternut squash, roasted as above and cooled
400g tin of chickpeas
Juice of half a lemon
1 tsp ras-el-hanout spice blend
2 tbs tahini
2 tbs extra virgin olive oil, plus a drizzle more to decorate
1 clove of garlic, peeled and roughly chopped
2 tbs pumpkin seeds, lightly toasted in a dry frying pan
Pinch of chilli flakes to decorate, optional
Reserve 2 tablespoons of liquid from the chickpeas, drain the rest and rinse. Put the chickpeas in a food processor with the garlic and whizz until they're crumbly. Scoop the flesh from the butternut squash into the processor and discard the skin. Add the lemon juice, spice, tahini and olive oil. Whizz again until a smooth puree forms. If it's too thick, stir in the reserved chickpea liquid until you get a consistency you like. Season well with salt and pepper, taste and add more lemon and/or spice if necessary. Scoop into a serving bowl, smooth the surface and top with a drizzle of olive oil, the pumpkin seeds and a sprinkle of chilli flakes (if using). Serve with crudités, crackers or use as an 'underdressing' beneath a pile of roast vegetables or a salad.
Susan