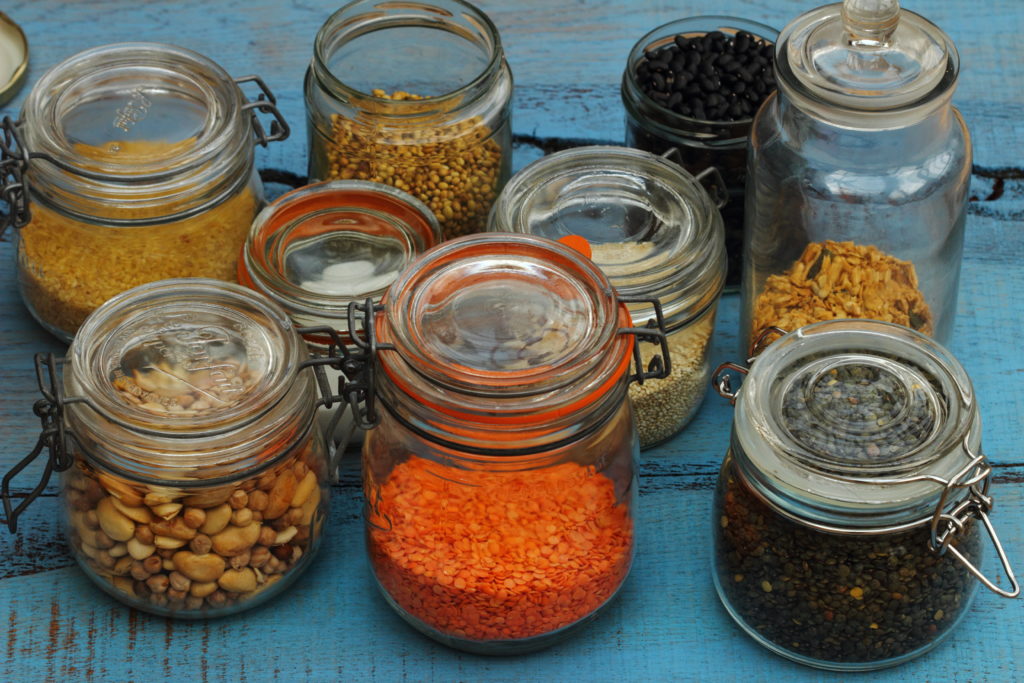 Are you up to date with your health checks? A report last week revealed that fewer than half of those eligible for a free NHS over-40 check up actually take it. So, if it's not too late for another New Year's resolution, now's a good time to make an appointment and get checked over!
It's a simple, routine check, usually carried out at your GP's surgery, testing blood pressure, weight and height. It's designed to identify people with an irregular heartbeat or high blood pressure. Treating these issues can reduce stroke risk and heart conditions, which in turn reduces the risk of vascular dementia. The test also screens for other problems, like diabetes and kidney disease.
Treatment can be prescribed following the health check, and – even better, as far as we're concerned – patients are given advice on improving diet, taking more exercise, weight loss and giving up smoking. This combination of testing, treatment and lifestyle intervention is what we need to keep us healthy as we age. We're incredibly lucky to have the NHS, and we need to use it to help reduce the risk of disease and the chronic long-term conditions of ageing.
KNOWLEDGE IS POWER!
As part of our Age-Well Project we've undertaken a range of health tests, and they're a key recommendation in our forthcoming book. We've found it empowering to know what's going on in our bodies: we have our cholesterol, Vitamin D levels, blood sugar and bone density tested in addition to regular blood pressure checks (at our gym). Even if you're super-fit now, knowing your measurements gives a baseline for the future so you can assess if, and by how much, your readings are changing.
OTHER TESTS WE'VE TAKEN
As part of our Age-Well Project, we've also both undertaken DNA analysis to understand our genetic risk factors. Mine revealed that I carry a variant of the ApoE4 gene that increases my risk of Alzheimer's Disease. Not an enormous surprise, as both my mother and grandmother suffered from the disease. It's a lot to take on board and I'll blog about this more in the near future. The DNA test also showed that I have an increased risk of macular degeneration, again, not a huge surprise as my father suffered from the condition. But now I have this knowledge, I've had further (rather expensive) tests on my eyes, from my optician. Luckily my eyes are in pretty good shape now, but I'm pleased to have established a baseline against which to compare future tests.
So, have you had your over-40 NHS health check yet? What about your loved ones? Please do share this post with them so more people can get checked out and get a clearer picture of their health.
AND THE FOOD THAT COULD SAVE YOUR LIFE….
A wide-ranging report published today reveals that eating enough fibre could reduce the risk of death from all causes by 15-30%. The new research will inform forthcoming World Health Organisation guidelines and comes from the same team as the major review which led to WHO guidance on the need to dramatically cut sugar intake. (We blogged about that here.) So, as the researchers point out, this isn't about the latest fad diet, but a major shift in emphasis on what we should be eating for health and longevity.
Fibre plays so many roles in our body – including helping to lower blood pressure. It helps keep us full for longer, keeps the digestive tract moving so toxins don't build up in the colon and – most importantly – feeds our microbiome. And, as we've blogged about many times before, a happy, well-fed microbiome has a huge impact on our long-term health.
But what is 'enough fibre'? It's around 30g a day – which is a lot. As part of our Age-Well Project, I've kept a fibre 'diary' to see how close I can get to the magic 30g. I found I needed to include a portion of pulses and oats in my daily diet to hit the target. Not a hardship as I love both. Here are a few of our favourite high-fibre recipes from the blog to get you working towards that magic 30g per day:
Lentils in a lemon and tomato sauce
Susan