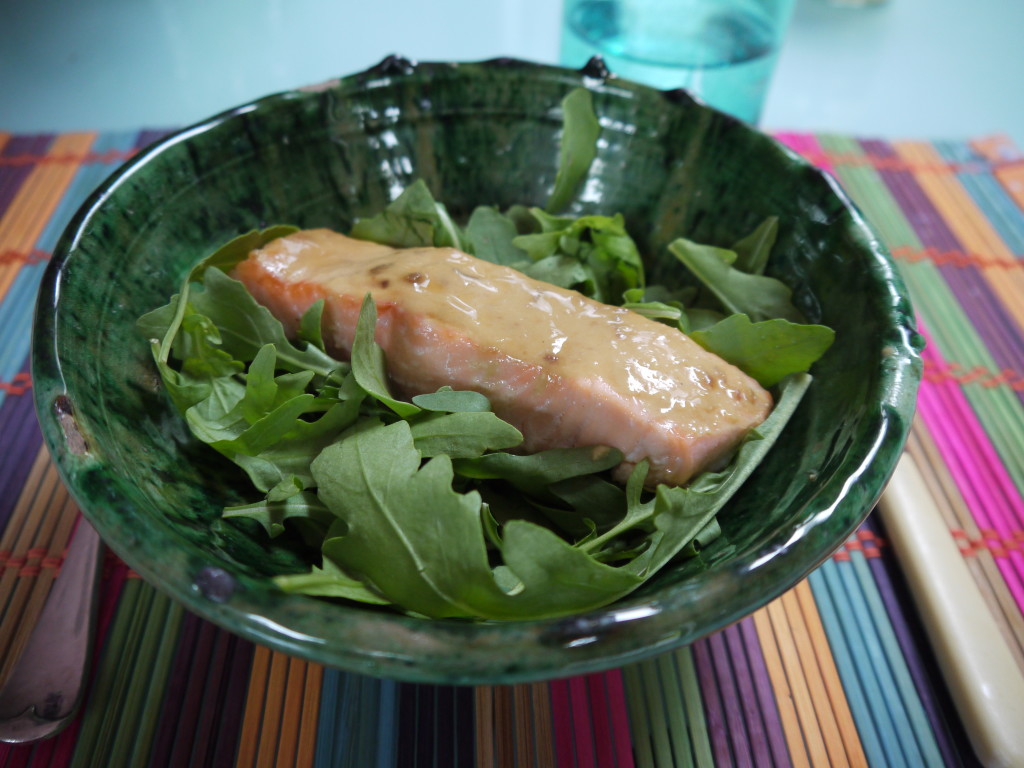 As a kid, I hated mustard. I couldn't understand the pre-Sunday lunch ritual of mixing bright yellow powder into a paste with a teeny tiny spoon (does anyone still own a mustard spoon, I wonder?) or the fervour with which my parents would seek out good Dijon on trips to France. But now I get it. I adore the fiery kick of English mustard, the warmth of Dijon to emulsify a salad dressing (our faves here) or a spike of wasabi with sushi.
But mustards aren't just a way to bring piquancy and sass to simple meals. Like fermented pickles, they bring more than just flavour to the table, and have been revered for their health giving properties for millennia. The Ancient Greeks used mustard for its medicinal properties – Pythagorus is reported to have used it to cure scorpion stings. Hippocrates used it in a variety of ways including as a cure for toothache (which must have tasted disgusting).
The mustard plant is a brassica, making it a close relative of broccoli, cabbage and radish – and it shares the same health-promoting properties. These vegetables are packed with antioxidants, which may help lower the risk of various conditions such as cancer and coronary heart disease. They are also rich in vitamins such as vitamin C and folic acid, and minerals such as potassium, iron and selenium. The pungent kick of mustard comes from isothiocyanates, which have been found to inhibit the growth of cancer cells, particularly in the gastro-intestinal tract and colon.
Mustard seeds are a rich source of minerals selenium and magnesium. Selenium is an anti-oxidant which works with Vitamin E in the body to protect against cancer and heart disease. Magnesium has been found to reduce high blood pressure, promote restful sleep and ease menopause symptoms. The seeds are also a good source of omega 3s – the essential fatty acids that keep our brains and bodies oiled and working. So, health wise, mustard really does cut the mustard! (Sorry, just couldn't resist….)
This week's recipe is a super-simple salmon – yes, still pescetarian at mia casa – dish (organic if you can get it) for the BBQ or the oven.
BBQ SALMON WITH MUSTARD-MISO-MAPLE GLAZE (serves 4)
2 tsp miso paste
1 tbs Dijon mustard
2 tbs maple syrup
1 tsp ginger pulp
600g salmon fillet (one piece)
Whisk together the first four ingredients. Slather over the salmon and leave to marinate for an hour or so. Place salmon on an oiled griddle plate on the BBQ for approximately 15mins. Alternatively, pre-heat the oven to 180C and roast for 20mins.
Susan