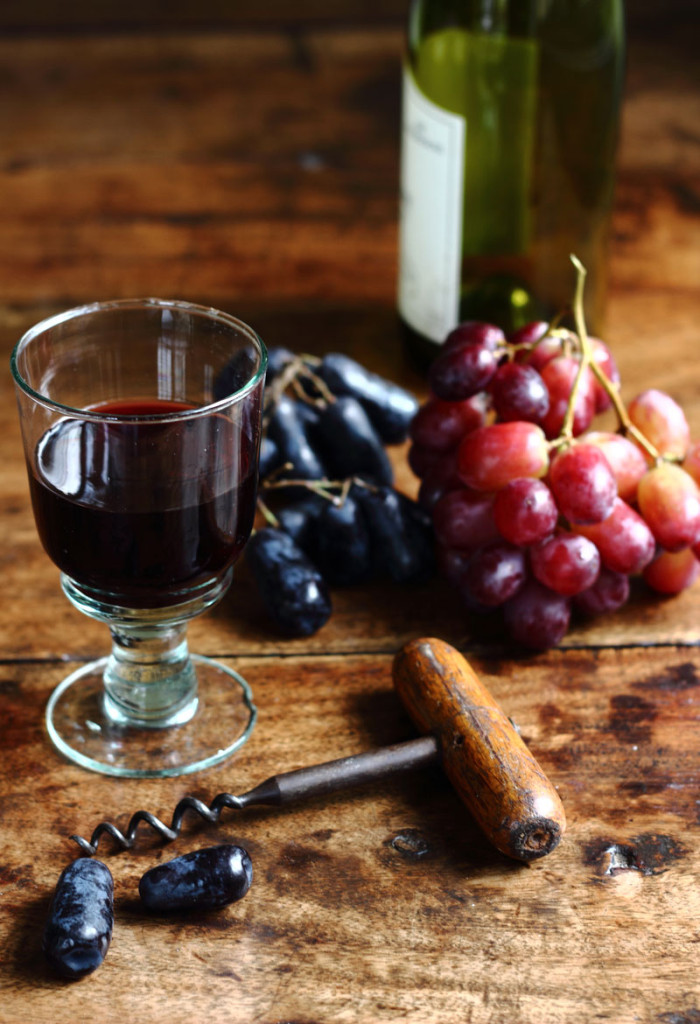 Are you doing Dry January? If so, well done – and how's it going? Let us know – I hope you're feeling great. Annabel and I aren't doing it  – more on our age-well reasons for having the occasional glass of wine below. But some compelling evidence for giving up the booze altogether was published earlier this week.
It's known that there is a link between alcohol and cancer – the latest report reveals more about why. Research published in the journal Nature found that consuming alcohol caused healthy stem cells to become faulty – and it is damaged cells which can become cancerous.  It seems that Acetaldehyde, the chemical produced when the body breaks down alcohol, can damage DNA within the blood stem cells. This permanently alters DNA sequences, making the cells more vulnerable to cancer.
"Some cancers develop due to DNA damage in stem cells. While some damage occurs by chance, our findings suggest that drinking alcohol can increase the risk of this damage," said Ketan Patel, a professor at the Medical Research Council Laboratory of Molecular Biology, who co-led the study.
The World Health Organisation's International Agency for Research on Cancer classifies alcohol as a Group 1 carcinogen, putting it in the same league table as asbestos and tobacco. Which is a sobering (sorry) thought. Research has labelled alcohol consumption a direct cause of seven forms of cancer: of the liver, colon, rectum, larynx, oropharynx, oesophagus and breast. Labour MP Thangam Debbonaire announced this week that she is working with alcohol and cancer charities in the hope that graphic warnings – like those on cigarette packets – can be put on cans and bottles of wine, beer and spirits, warning drinkers of the links between alcohol and cancer.
So why are we at Kale & Cocoa still having the occasional glass of wine? Well, there's a body of evidence that suggests that wine – particularly red wine – has more general longevity benefits. Residence of the Blue Zones (the areas of the world with the greatest number of centenarians) – tend to have alcohol as part of their culture – robust local wines in Ikaria and sake in Okinawa for example.
Cardiologists such as Professor Roger Corder, professor of experimental therapeutics at the William Harvey Research Institute, believe that red wine high in procyanidins improved the function of the linings of blood vessels. If you want to know which procyanidin-rich wine we prefer – read this. And a study published in the Journal of the American College of Cardiology last summer also found that moderate drinking (between three and 14 drinks per week for men, and seven or fewer drinks per week for women) may have some protective effects against cardiovascular disease. The researchers reported that "A delicate balance exists between the beneficial and detrimental effects of alcohol consumption. A J-shaped relationship exists between alcohol consumption and mortality, and drinkers should drink with consciousness."
Conscious tippling? I'll drink to that.
Susan