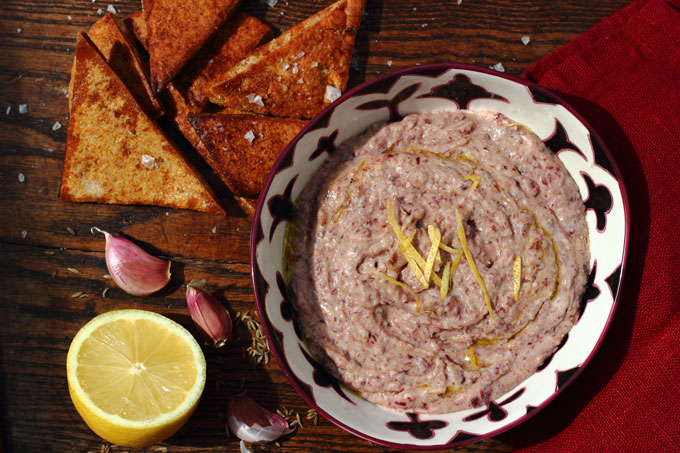 This week's big break-through has been the lycopene study, proving that lycopene really does protect against heart disease and strokes.  We'll be telling you more about lovely lycopene later, but you can catch up at: http://www.theguardian.com/science/2014/jun/09/tomato-extract-lycopene-relieves-damaged-arteries-cambridge-study
But my favourite research? The one showing cynics faced a 'far higher risk of Alzheimer's'!  Indeed, the Scandinavian study (http://www.neurology.org/content/early/2014/05/28/WNL.0000000000000528) suggested that cynics could be three times more likely to develop dementia.  Mistrust, cynicism and negativity in general have already been linked to heart disease.  And that's why, here at Kale and Cocoa, we'll never tell you what you can't do (or be cynical about all the research coming our way!) – just what you can do.
And one of the best things you can do is eat red beans (Aduki, Kidney, Pinto – any bean with a red skin). So this week's recipe for Spiced Kidney Bean Dip is the perfect healthy snack for World Cup viewing.
But what's the big deal with red beans?  Elizabeth Peyton-Jones, nutritionist and author of Eat Yourself Young, has the red bean in her top four anti-ageing ingredients of all times, and says we should be eating four (yes … four!) red-bean-based meals a week.  Why?  Because they contain more antioxidants than any other food – twice as many as blueberries.   And it's antioxidants (also high in cherries – see the recent post here) that protect the cell damage causing ageing processes such as inflammation and dysfunctioning digestion to take hold. Peyton-Jones says red beans are also an important weapon in the fight against cancer, allergies, high blood pressure, obesity and fatigue.
And to top it all, she says tinned red beans (rich in calcium, copper, iron, magnesium, manganese, zinc, B-vitamins, protein and fibre to boot) are best because they have less of the flatulent side-effects – music to our ears at Kale and Cocoa, where we rarely have time to soak and boil beans!
Our challenge is to make red beans tasty … especially if we're eating them four times a week!  This is my current favourite – it's quick, easy, tasty and cheap.
SPICED KIDNEY BEAN DIP WITH SMOKED PAPRIKA CRISPS AND CHERRY TOMATOES
Make the paprika crisps first by heating the oven to 220 and splitting and cutting 2 pitta breads (wholemeal preferably) into triangles.  Coat the triangles by putting them into a bowl of 2 tbsp olive oil, ½ tsp smoked paprika and a good pinch of sea salt. Put in a single layer in the oven and bake for 5 minutes.
While they're baking, put the following ingredients in the food processor and blend 'til smooth:
1 can red kidney beans, rinsed
1 tbsp olive or avocado oil
½ tsp ground coriander
½ tsp cumin seeds
½ tsp sea salt
2 tbsp greek yoghurt
1-2 garlic cloves
Juice of ¼ lemon
Drizzle some extra oil over the dip and serve with the crisps and a bowl of cherry tomatoes. Easy peasy …. Now go and watch the World Cup (if you really must….)
Annabel