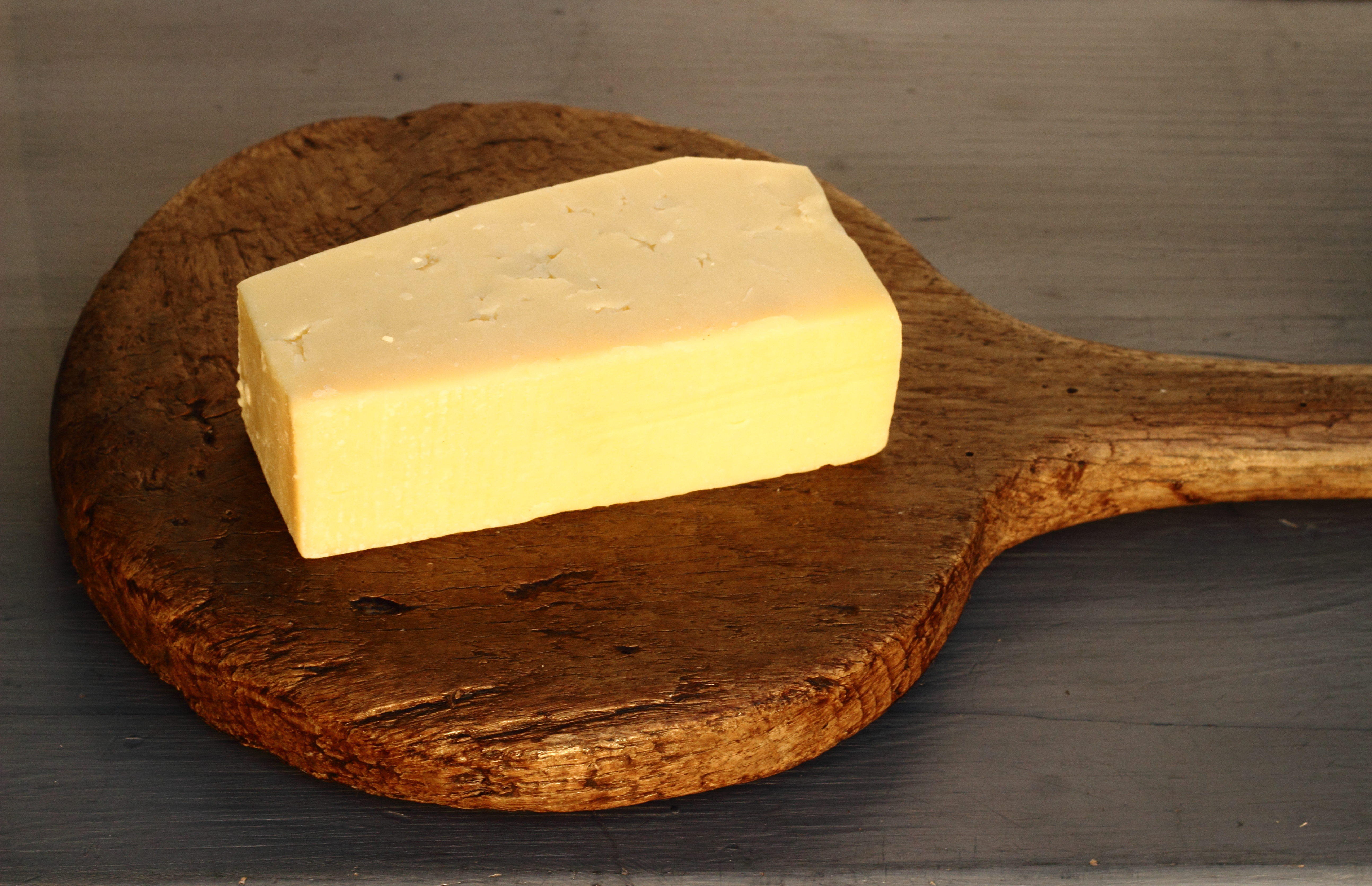 Yes, you read that correctly. No, it's not exactly what you're thinking. Spermidine is a polyamine that was first found in human semen but has since been found in almost all human tissue. We wrote about polyamines two years ago, in a post that has become one of our most frequently read. It's worth reading our polyamine post first if you need a refresher.
Now, more research has revealed the potential power of one specific polyamine – Spermidine.
So far, studies into Spermidine have only been conducted on animals. The latest research found that animals fed Spermidine supplements were less likely to get liver fibrosis and cancerous liver tumours, even when predisposed to those conditions.
But more significantly, the animals fed extra Spermidine improved their longevity – massively.
"It's a dramatic increase … as much as 25 percent," said Leyuan Liu, assistant professor at the Texas A&M Institute of Biosciences. "In human terms, that would mean instead of living to about 81 years old, the average American could live to be over 100."
Liu points out that only three interventions have had this sort of proven impact on longevity – restricting calories (read our post on calorie restriction here), avoiding meat (we're both omnivores but we've written about meat restriction here) and a drug called Rapamycin. Although he stresses that clinical trials on humans are needed, the great thing about Spermidine is its ready availability in numerous delicious foods (including cheese!). You can read more about Liu's research at www.sciencedaily.com/releases/2017/04/170421091816.htm
The top Spermidine-rich foods (many of which feature regularly in our recipes) include:
Soybeans
Miso
Mushrooms
Peas
Lentils
Pears
Broccoli
Wheatgerm
Cauliflower
Leafy greens
Potatoes
Aged cheese (this means cheese cured in a controlled environment for six months, such as cheddar, brie, parmesan, gruyere and manchego.)
After Dr Sherzai & Sherzai included cheese in their 'Do Not Eat' list of foods for preventing Alzheimer's (read our post here), I was rather pleased to see Liu inadvertently giving cheese a thumbs up. We've written about cheese before and given that the cheese-loving Swiss and the Manchego-munching Spanish have the highest longevity rates in Europe, I'm not convinced cheese is a danger to our health.
If you're still unsure, consider these reports:
A 2016 study from the University of Copenhagen found that regular consumption of cheese boosted levels of "good" high-density lipoprotein (HDL) cholesterol, believed to protect against cardiovascular and metabolic diseases.
The University of Bergen found a diet rich in dairy fats could help protect from heart disease
A study by John Hopkins University concluded that eating cheese was more effective than taking calcium supplements.
Meanwhile, research from the American Chemical Society found cheese to be perfect fodder for increasing gut microbiota
Finally, my all-time favourite cheese, Roquefort, has been found to be anti-inflammatory. Enough good reasons to stick with cheese, we think. But in moderation and not that slimy processed stuff, please.
Look out for next week's simple but Spermidine-rich recipe.
Annabel
PS. We have very exciting news and a fabulous prize coming next week. Watch this space…