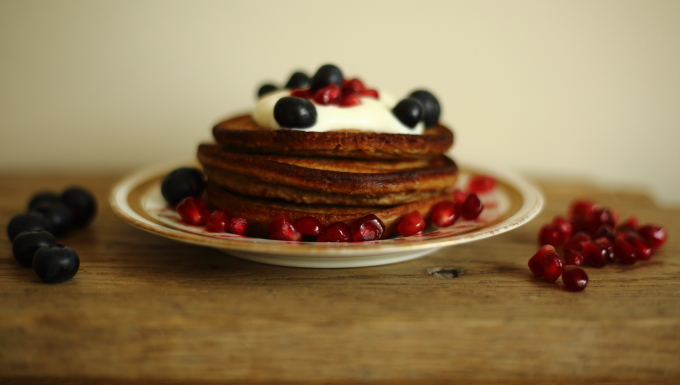 I love the NHS (that's Britain's beleaguered National Health Service, if you're not from round here): the dedication of its staff never fails to humble me, its extraordinary achievements at the cutting edge of science awe me. It's the envy of the world and we should do everything we can to keep it ….
The Government needs to find more funding and the NHS needs to look at its management structure.  But we, as individuals, need to try to keep ourselves healthy in order to reduce the burden that threatens to cripple this vital service.
Yes, the best way to save the NHS is to be so healthy we don't need it.
A staggering report from Newcastle University last week highlighted how dire the situation is, blaming 'lifestyle'-related chronic diseases for placing an almost impossible burden on the NHS. So who's to blame? The unhealthy middle-aged, apparently.
I hate the idea of shaming and blaming. Our lifestyles are sedentary because the world of work is increasingly sedentary. Many of us are chained to our desks for longer than is  healthy merely to put a roof over our heads. Food manufacturers offer cheap, fast, unhealthy food which compounds the problem. And don't get me started on that fact that people don't learn to cook at school any more….
The key issue identified in the report is this: people are now ageing with several chronic  conditions.  When today's mid-lifers hit 65, over two-thirds of them are forecast to have at least two chronic conditions (like cancer, dementia or arthritis). Currently around half of over-65s have two of these conditions. And the NHS just won't be able to cope.
The report predicts that by 2035 there will be:
179% increase in number of over 65s with cancer.
1m over 65s with diabetes. (more than double what it is now)
8m over 65s with at least two illnesses.
2 m over 65s with dementia. (almost double what it is now)
9m with arthritis
9% over 85s with no long-term illness (down from 8.8 per cent).
40% over 85s with at least four illnesses
NHS leaders are calling for long-term reform of health and social care funding. Niall Dickson, chief executive of the NHS Confederation of health service leaders, said: "This is the defining social issue of our time. The NHS and social care services are not coping now, yet within 20 years they will have to cope with 2.5 million older people with four or more chronic illnesses. We need to decide what kind of services we want over the next decade and what as a society we are willing to pay for."
But the report's author, Professor Carol Jagger, believes there's another way to deal with the issues which should complement that long-term reform. She says, "It is primarily the lifestyle factors that are driving these diseases," she said. "Obesity and physical activity are the main ones. We are much more sedentary than we were before."
She goes on to say that patients should be warned bluntly that if they don't get in shape they'll be unable to play with their grandchildren. "It's about breaking the habits earlier in life. Individuals have to take control of their own health". It's that taking control of our own health that is the critical line for me.
And that's what Kale & Cocoa is all about – making manageable changes to our diets and lifestyle. Changes which could have a big impact on our long-term health.
After listening to depressing news about the NHS every morning, I need a good breakfast. And these pancakes are perfect. No prep. No soaking. Just whizz them up in the Nutribullet or blender, fibre from oats, healthy fats from the linseed, protein from egg and sweetness from banana. Not to mention a little cinnamon to stabilise blood sugar. They've become a firm family favourite.
PERFECT PANCAKES Serves 2
(scale up or down according to need)
1 ripe banana, peeled
4 tbs (25g) oats
1 tbs ground flaxseeds
1 tsp baking powder
2 eggs
½ tsp cinnamon
Butter or coconut oil for frying
Toppings of your choice – berries, nut butter, pomegranate seeds, yoghurt, maple syrup…
Whizz all the ingredients except the oil in a Nutribullet, blender or food processor. Heat a little oil or butter in a frying pan. Use a large spoon or small scoop to make four large or six smaller pancakes. Fry until they are dry round the edges and starting to bubble on top. Flip over and cook for a couple of minutes more, until both sides are browned. Add your toppings and enjoy!
Susan