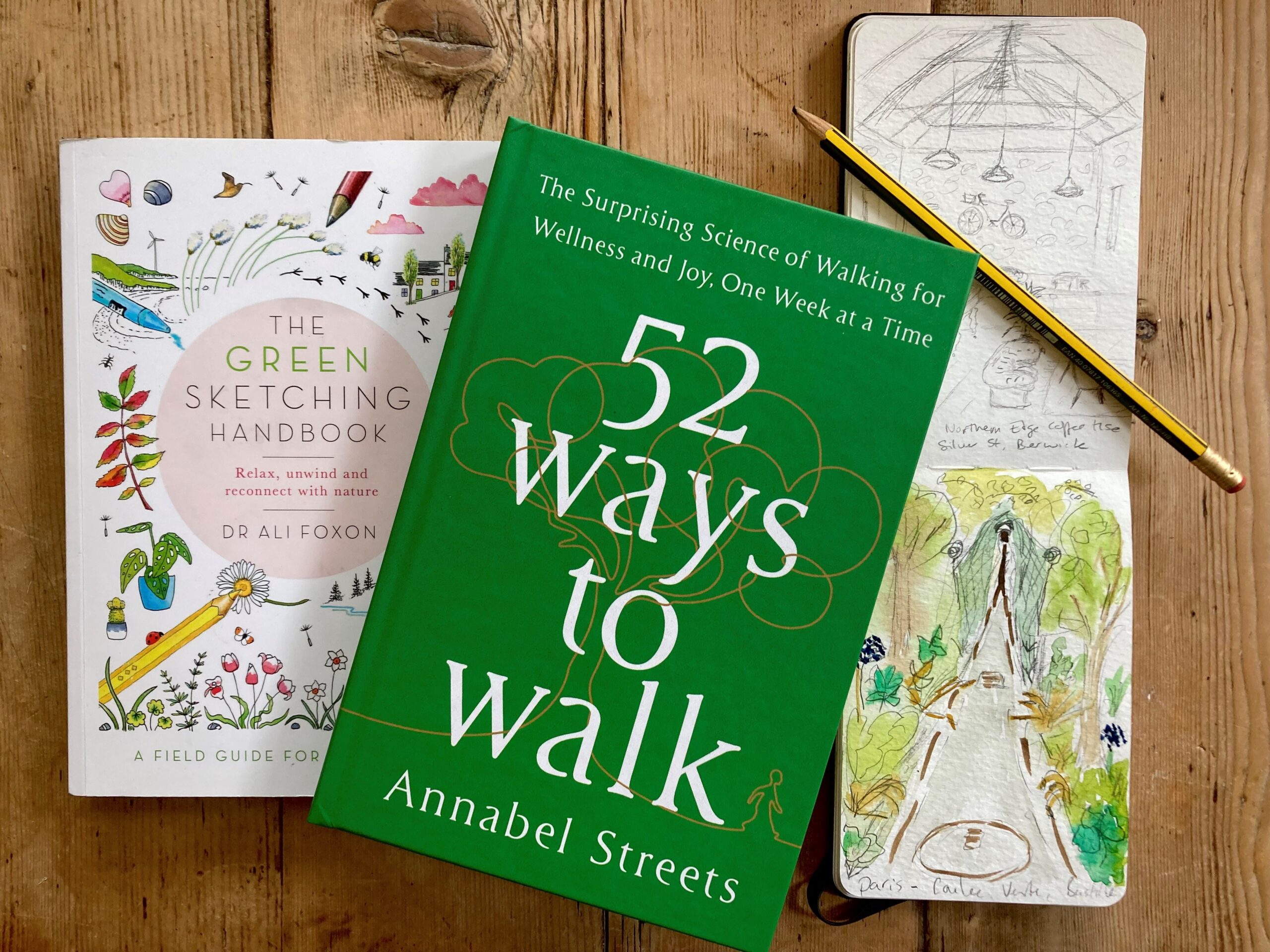 It's a fact – holidays help us age well! Particularly if they involve travel to somewhere new. A study out last week is the latest in a line of studies showing that all work and no play make us dull, tired, and old before our time. I'm not sure we needed a study to tell us this.  With three books out this year, I've been travelling constantly – meeting new people, speaking (ahem- stuttering) in foreign languages, getting lost in unfamiliar towns, and grappling with trains and planes that may or may not turn up.  This is excellent for the brain.
This latest report from Australia's Edith Cowan University suggests that travel could benefit those with (or at risk of) dementia, explaining that 'being in new environments and having new experiences' provides 'cognitive and sensory stimulation.'
The study author, Dr Wen, also pointed out that 'travelling often involves enhanced physical activity, such as more walking,' Er yes, especially when the train doesn't turn up! When any of my transport was delayed I used it as an excuse to walk: instead of sitting and waiting, I paced.
Whether or not you have a change of scene planned this summer, I'm going to suggest two items for your suitcase which will radically change your experience for the better, and are backed by recent science.
The first item is a pocket sketch book (or a block of Post-it notes) and a pencil with a rubber.  Drawing something has been shown to set it in our memories. When we sketch a scene – regardless of whether we think our picture is any good – we double our ability to recall it later. Researchers think this is because the brain uses multiple pathways: visual, kinaesthetic and cognitive. Medical students are now told to draw during lectures, so that they can better recall human anatomy.
According to one study, drawing was found to 'enhance memory in older adults more than other known study techniques.'
Sketching is active rather than passive, it forces us to engage fully with what we're experiencing.  As our hand struggles with the pencil, as we scrutinise the object of our sketch, as we ponder how to create an image, our brain makes numerous synaptic connections.  Good for the brain, good for our memory. And good for our mental health too.
Scientists are still trying to understand how making art changes our brain, but the interdisciplinary Arts and Neuroscience Networking Group, think that it 'enhances brain function by impacting brain wave patterns, emotions, and the nervous system.'  It also lowers the amount of stress hormones swilling around us and raises our levels of feel-good serotonin.  It improves our ability to focus and it helps us process emotions. What's not to like?
There's a chapter on sketching and walking in my book, '52 Ways to Walk', should you want more of the science.  But if you want help getting started (yes, drawing can be intimidating if you've never done it before), I recommend  'The Green Sketching Handbook' by Dr Ali Foxon which is full of practical tips. Incidentally, I also carry a miniature watercolour set, but a couple of watercolour pencils or crayons, or a stub of charcoal will also work.  Dr Foxon suggests we experiment with various media… further fuel for the brain!
So. The other item for your suitcase… a pair of walking poles! I wrote about the benefits of walking poles recently. But last week another report appeared in my in-box adding to the evidence.  This study looked at people with coronary artery disease – the most common type of heart disease and still the biggest killer in the US.  The group was separated into three – one did 12 weeks of Nordic walking (that's walking with poles), one did 12 weeks of  High Intensity Interval Training (walking that sped up and slowed down), and one did 12 weeks of Moderate Intensity Continuous Training (moderately brisk walking without poles).  All were beneficial, of course.  But the Nordic Walkers fared best of all: 'Those in the Nordic walking group experienced the most benefit because Nordic walking increased functional capacity the most…. Poles [can] enhance improvements in walking capacity, increase energy expenditure, engage upper body musculature, and improve other functional parameters such as posture, gait, and balance.'  So says Dr Chip Lavie.
To celebrate summer, we've got a give-away over on Instagram (@agewellproject). We're  offering a copy of Dr Foxon's 'Green Sketching Handbook' and a copy of '52 Ways to Walk' for one lucky winner.
Happy holidays!
Annabel