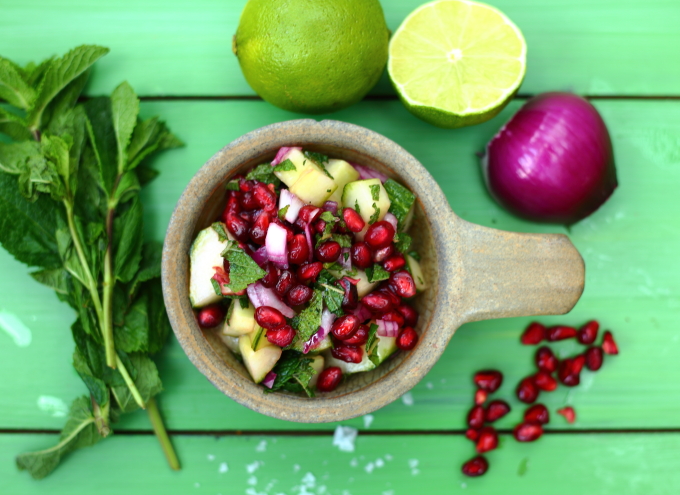 The health benefits of blueberries, pomegranate and purple grapes have been widely reported recently, with experts claiming they can help halt the spread of cancer (pomegranates), prevent Parkinson's (blueberries) and protect against hearing loss (purple grapes) among a host of other benefits.  Every month another discovery is made about the potent medicinal value of these red/blue fruits and their juice.
But one of the most successfully researched areas has been cognitive decline.  In her fascinating book 100 Simple Things You Can Do To Prevent Alzheimer's, Jean Carper explains how a glass of one of these juices every day can slash your odds of getting Alzheimer's.  A study from the Vanderbilt University School of Medicine in the US found the risk of Alzheimer's plummeted 76% in people who drank fruit or veg juice three times a week or more.  Even drinking juice once or twice a week cut the odds of Alzheimer's by 16%.  And it's the dark-coloured juice that is particularly potent.
When tested on lab animals, dark-coloured juice had profound effects.  Mice genetically altered to get Alzheimer's (yes, that idea's abhorrent to me too … I'm just reporting) had only half the brain build-up of beta-amyloid plaques if they'd been given pomegranate juice.  On maze tests, mice fed with pomegranate juice were smarter, faster and more efficient.  Yes please!  I'll have some of that!
Last year a two-year study from Huddersfield University into the power of the pomegranate  found  the fruit could also ease the inflammation associated with Arthritis and Parkinson's.  The same study also reiterated the role of the pomegranate in fending off dementia and Alzheimer's. This is because pomegranate contains a polyphenol called punicalagin which inhibits inflammation in brain cells (and inflammation in general, hence its benefit for any inflammatory disease).  It's the inflammation that destroys brain cells (as you'll know if you're a regular reader of this site).
Meanwhile, research from Tufts and the University of Cincinatti showed that dark purple grape or blueberry juice improved short-term and verbal memory in people with early memory loss and a high risk of Alzheimer's.  So grab yourself a glass of juice (make sure it's 100% juice, none of these 'drinks') or try making this very simple and refreshing cucumber and pomegranate salad.    It's an old recipe of Nigella's and she serves it as part of a mezze.  I like to serve it with a green salad and some grilled fish, or stuffed into a pitta bread with some watercress and feta cheese.  As ever, it's super-fast and super-easy …
CUCUMBER AND POMEGRANATE SALAD – SERVES 2-4
½ a cucumber
1 tub pomegranate seeds
½ lime, juiced
4 spring onions or 1 small red onion
1 bunch fresh mint
Drizzle of olive oil
Remove the seeds from the cucumber and dice. Slice the onion. Chop the mint. Mix everything together and squeeze over the lime juice and a drizzle of olive oil.  Season and check it's lime-y  and oily enough for you.  If not, add more.
Nigella peels her cucumber.  I don't.  But you could stripe-peel the cucumber so you still get some of the goodness that lies in and under the skin.
Very good as part of a BBQ spread!
Annabel