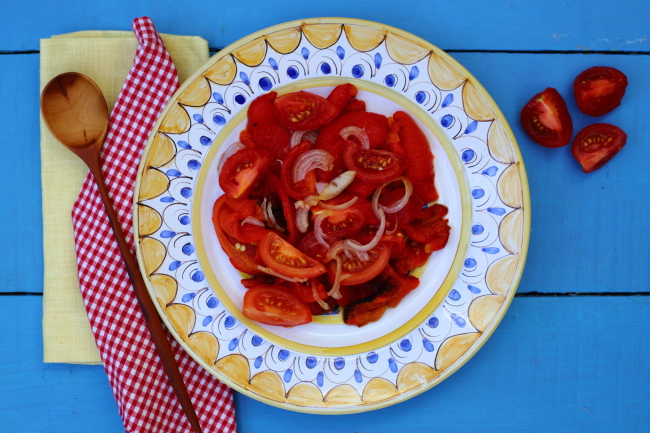 Welcome back! We hope you had a great summer, wherever you were. We've been busy – Annabel hiking in Germany, Susan doing the occasional poolside press up in Portugal. And we've been working on our book: there are exciting times ahead for The Age-Well Project.
Although we're sad to see the end of summer, we relish the sense of purpose September brings. It's a great time to make a resolution, and always feels like a better month to try something new than bleak old January. After a holiday our brains are prepared for change: the combination of physical activity and new experiences while we're away makes our brains more 'plastic'. We need to find ways to keep that flexibility when we get home – so try a different route to work, a new location for a run or just take the dog to a different park.
When we experience new or different things, our brain builds new neuro-pathways. A study found that parts of our brain linked to learning and memory are activated by brand new images, as long as they are positive. And you don't have to go far. Gosia Goclowska, a lecturer at the University of Bath who has studied the link between novelty and creativity, told The Guardian this week 'Novelty can be found by looking at one place very deeply. There is novelty on your doorstep. Whatever street you're in, each sunset is never the same.'
Being in nature is often a huge perk of being on holiday. We've blogged about forest bathing before, and Annabel's last post before our summer break was all about how spending time  in green spaces can slow cognitive decline. 'Paying attention to nature is a source of very positive experiences on holiday,' says Dr Goclowska. And that's something we can all do at home, even if it's in our own back gardens.
And with the start of the new academic year this is a great time to learn something new. There are so many courses out there – our local council runs some great ones. Maybe a holiday abroad this summer has inspired you to learn a new language or polish up one you've studied before. Learning a new language has been shown to increase the size of the hippocampus, the area of the brain responsible for memory.
When I was in Portugal on holiday I caught up with a family friend, Marisa, who is the perfect example of how language learning can boost brain power. At 83, Marisa is still learning languages and works as a translator. She grew up speaking her native Italian, starting learning French at school, adding English when she turned 16. As an adult, she learnt Spanish and Russian because she 'loved the sound of the language'. And when she 'retired' to Portugal 20 years ago, she naturally learnt Portuguese too! She reads books in three languages and sets herself small tests – looking at an object then recalling the vocabulary for it.  'It's like a game,' she says. 'Can I remember the name for this in all the languages?'
Marisa's a perfect example of a super-ager. As well as exercising her brain, she does a stretching routine each morning, and walks every day by the sea.  Her philosophy is simple: 'We must enjoy the flowers, the sea, and feel lucky. I don't need anything else.'
She also follows a Mediterranean diet, enjoying the delicious local produce of Portugal. Lots of salads in summer, and soups in winter. We ate this simple, traditional salad in Portugal every time we went out. So here's the recipe, a final taste of summer.
RECIPE: PORTUGUESE SALAD (serves 4)
5 red or green peppers (green are more traditional but I used red when I made this for the photo)
10 tomatoes
1/2 a medium onion, or 2 shallots, peeled and finely sliced
Olive oil
white wine or cider vinegar
Heat the grill to high. Grill the peppers until blackened all over. Drop into a bowl of cold water and leave to cool. Carefully peel away the skin, but don't pierce the peppers: you want to keep the delicious juice which has collected inside. Over a bowl, pull the peppers apart with your hands, letting the juice inside drain into the bowl. Strain the juice to remove any seeds, then mix with equal quantities of oil and vinegar. You'll need about 4 tsp of each, but keep tasting to get the balance of acidity right. Season well. Cut the peppers into rough strips, and slice the tomatoes. Arrange in a serving dish and top with the sliced onion. Pour over the dressing and serve at room temperature.
Susan