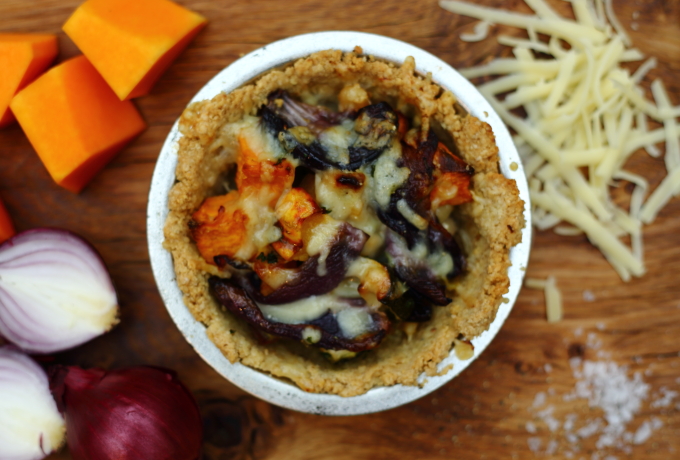 The end of the year means it's time to review all the reports on healthy ageing we poured over in the last 12 months. As ever, some of the research seemed (to us) a little ho hum, but every now and then along came a study that made us sit up and take note. I love the idea that a single piece of research, and the changes we make as a result, could mean a longer, more vibrant life. These are the big stories that changed our daily lives in 2015 – follow the links to get the full story:
We're drinking more green tea to improve our memories: it's been linked to a 54% reduction in the risk of cognitive decline.
We're eating more Swiss cheese (and obsessing over our microbiota) – Emmental contains an essential strain of gut bacteria which helps us live longer.
We've finally got that sugar is the new tobacco and, after the World Health Organisation halved its recommended daily intake, we're cutting right down.
We're living like Blue Zoners, following the Mediterranean Diet as much as we can and harbouring a secret desire to move to Ikaria.
We understand that eating well is only half the battle and exercise is 'the universal antidote to ageing'.
We're eating more fermented foods to feed that microbiome (again) and keep the our intestinal flora as varied as possible.
We've noticed that eating the Kale & Cocoa way has improved our thinning, ageing hair.
We're cutting down on refined carbs to boost our mood because links between diet and our mental health are hard to ignore.
We're trying to get a decent night's sleep to reduce our risk of succumbing to dementia.
We've worked out what polyamines are and why they do everything from reduce wrinkles to sort out our circadian rhythms.
We hardly ever eat processed meat and we'll live longer.
But we are nuts about nuts and their positive impact on our cholesterol levels.
One of the biggest lifestyle changes for me this year is the direct result of having a couple of pescetarians in the house. Since my daughters gave up meat I've had to re-think how we eat as a family. This Christmas will be the first one where not everyone around the table will be tucking into turkey. I've been experimenting with meat-free dishes that will complement all the trimmings and I think I've come up with a winner. When I made these tartlets for the photographs, I used mixed roasted vegetables and Emmental (naturally!). For Christmas Day I think I'll use roast butternut squash and blue cheese to keep them festive.
VEGETABLE TARTLETS – makes 12 small ones
For the pastry:
200g ground almonds
150g oatmeal (or whole oats blitzed in the food processor)
20g grated vegetarian or vegan parmesan-style cheese
½ tsp salt
1 tsp dried thyme
30g coconut oil, melted
2 eggs beaten
For the filling:
400g can of cannellini beans (or other white beans) rinsed and drained
175g grated cheese (check it's vegetarian)
2 red or yellow peppers
2 small sweet potatoes, peeled
2 red onions, peeled
1 tbs olive oil
Grated zest of half a lemon
Pre-heat the oven to 180C. Chop the peppers, sweet potatoes and onions into cubes, toss in the olive oil and season well. Roast in the hot oven for approximately 30mins, until soft and well cooked. Meanwhile, mix together all the pastry ingredients – by hand or in the processor. Grease a 12-hole muffin tin. Divide the pastry mixture in 12 pieces. Press each piece of pastry into one of the muffin moulds, pushing it into shape so you have a nice pastry case (no need to roll out – they are meant to be a bit rustic so don't worry if it's a little uneven round the top!). Bake the cases blind for 15 minutes. (At this point you could cool and freeze for a later date). Mix the roasted veg with the beans, most of the cheese – reserving a little to sprinkle over the top of the tartlets – and lemon zest. Divide between the pastry cases and sprinkle over the rest of the cheese. Turn the oven down to 170C and bake for another 10-15mins or until the cases are nicely browned and the cheese is melted.
Happy Christmas!
Susan